Here's something I've learned. Knitters, crocheters and bloggers are among the most generous people I've ever met.

Kelli made me this cool bag after I won a contest on her blog.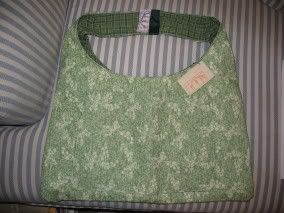 Illanna and Sarah each gave me a ton of things for my birthday.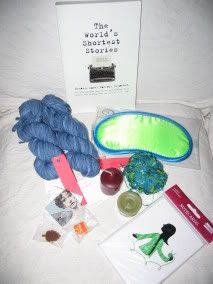 There is a gank-load of Hemp for Knitting arriving at some point from Kpixie compliments of Melanie.

And I can't count the number of time I've been lent an ear or a shoulder or whatever body part I needed at the moment.

Thank you, everyone. You all rock.

The car full of weimaraners? Just something I saw while I was out today. But it's catchy, non?