Since the rain has come to the desert, things are abloom.

Everywhere you look…

Reds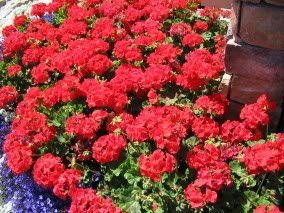 and Pinks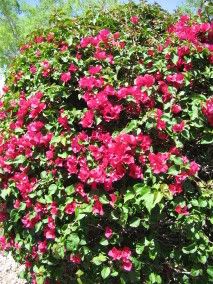 And then it hit me! It's April people! No more red and pink, everything is now orange and yellow! Yellow and orange are the new pink and red!

Luckily, nature cooperated with the Project Spectrum timetable.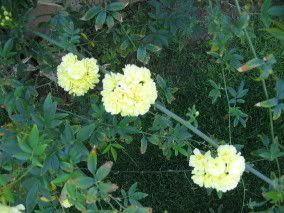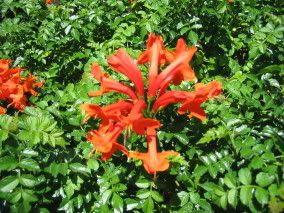 The plushie community wanted to be recognized for their efforts as well.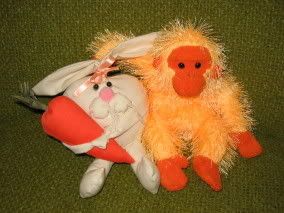 In honor of the transition from red to orange, the current knit project on the needles is this: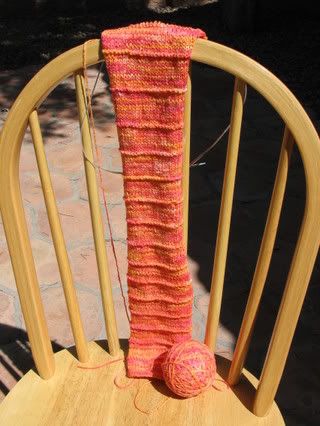 Soy silk yarn Kool-aid dyed by moi. Using both the knit AND the purl stitch.

When it's done I'll get a better picture. Or possibly Steve will take a really fancy one. He's good at that.