Once again, my Dad has proved impossible to buy for. So, in lieu of a physical present I decided to do this.

Dad has put up with his share of odd Father's Day gifts.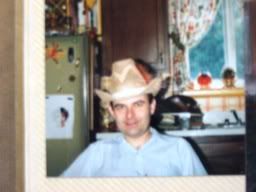 But he always seemed to appreciate the thought behind them.




He's been there thru all the important times.

The trips down the shore with the requisite stop at the McDonald's playground.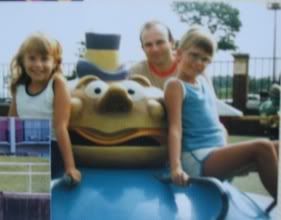 The shared birthday cakes (Dad, my sister and I have birthday's within 4 days, there have been lots of shared cakes and gift opening sessions. And I wouldn't have it any other way.)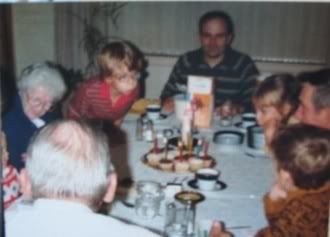 He taught me trig and understood why I wanted to go into science even when my stupid math teachers didn't.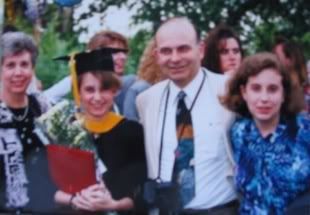 He'll give you the tools to fix your new house...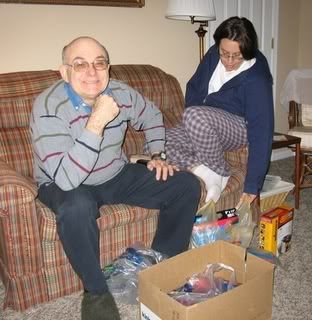 Teach you how to use them...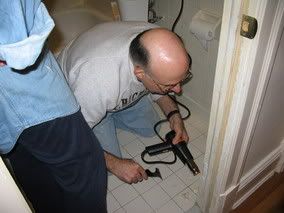 And pose like Whistler's Father when the day is done.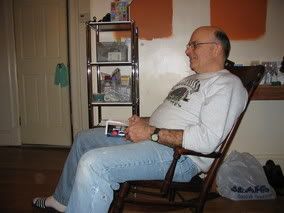 He takes care of his sister.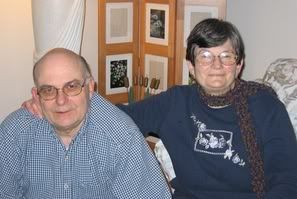 And he loves my Mom and has for over 36 years.




He's always been there for us.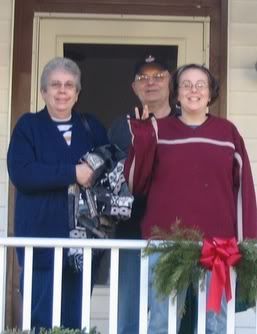 Even when, as the only guy in a house full of girls, he didn't understand why we wanted to do things like pose for family pictures.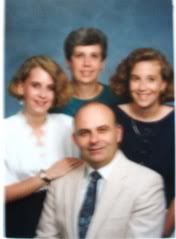 We're not a family that says "I love you" a lot, but I've never doubted it for a minute.

I love you Dad. Happy Father's Day.