I'm on a school work binge, so just a quickie.

Books (jeez, haven't posted a book since January)
7.The Pact- Jodi Picoult. A teenage suicide pact gone wrong. Sad but good.

8. The Know-it-all- A.J. Jacobs - he reads the entire Encyclopedia Britannica. Very, very funny.

9. Month of Sundays- Julie Mars. This month's book club. Not my usual type of book; a memoir, she goes to 31 different churches to search for meaning in her sister's death. It was just ok.

Separated at Birth?

This is Lucy.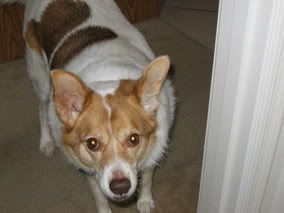 This is Curly Earl - Lucy's Canadian Valentine.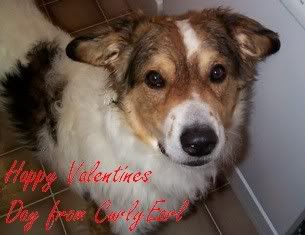 Spooky, non?