This was the third time I've been to the Desert Museum and I highly recommend it. It's a combination of zoo, botanical garden and geology museum with tons of interesting things tucked in everywhere. Including the horny otter, but he was shy this trip so no pics. Previous visits, he'd pester his roommate non-stop, up the branch, into the water, onto the land and around again. Very entertaining, especially since he never caught her.

Me on a big lump of copper for Lily the rock hound.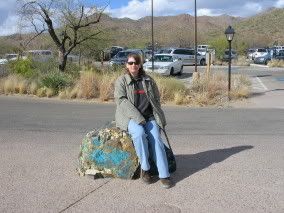 Roadrunner showing off for the crowd.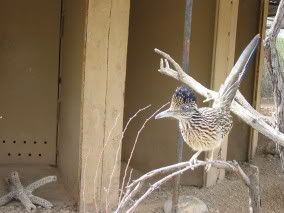 Prairie dog, showing off for the crowd.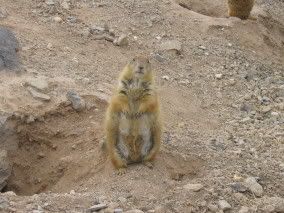 Javalinas not giving a shit about the crowd.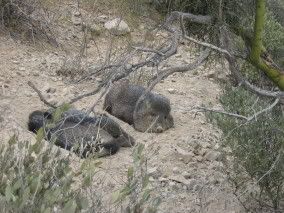 And remember Don't Call Me Pig. Because they get kinda pissy about that.

Coyote just hangin' in the Prickly Pear.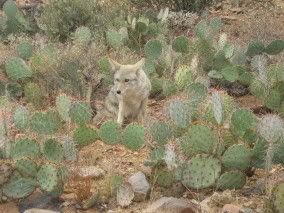 Agave. I love agave plants, they're just so...round.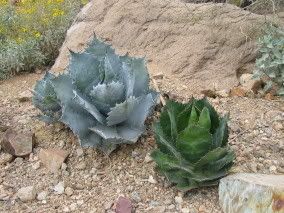 The family pondering a dead saguaro under cloudy skies.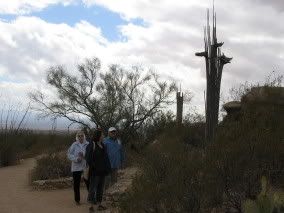 A very cool place to visit.