One hundred and forty some days and all it took to break the drought was getting all 4 members of my family in the same geographical location.

It even rained at the Desert Museum, albeit briefly.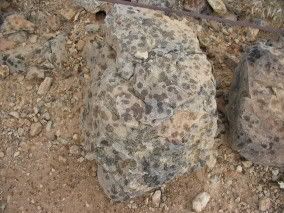 It was cloudy at the Tom Mix Memorial.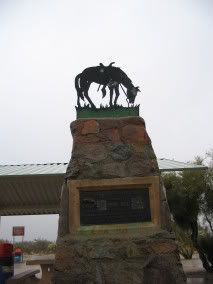 And when we got back to Phoenix there was snow on the Superstition Mountains.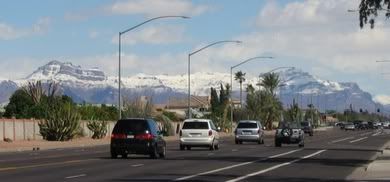 If you look closely at the pictures I've posted about this trip you'll notice multiple layers and hands tucked in sleeves. It was friggin' cold both days. I actually got to wear a crocheted hat for the majority of the time outside.

And the weather drove my sister a bit loopy.