I just finished, everything's posted. I'm a bit punchy.

12 pages of managment portfolio and 19 pages of grant proposal on a library and women's center that exist, in large part, only in my vivid imagination.

Look for me in the next few weeks as I try and re-enter society. I'll be the one with no responsibilities.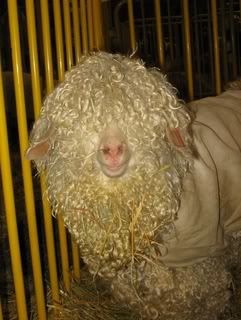 "Dude. I totally knew you could do it"